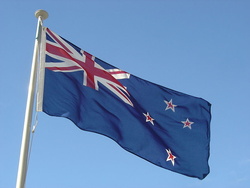 Made in New Zealand
Although Simpro has a global supply chain, our highest-volume products are still manufactured in Auckland, New Zealand. In a globalised world, it may seem incongruous to manufacture machinery in an isolated first-world nation whose largest exports are milk and tourism.
But we've stayed in New Zealand for good reasons:
Of course, our customers always come first, and global supply chains play a key role for every manufacturing business today. But Simpro will always maintain a core capability in New Zealand – because in a genericised, mass-produced world, we believe it gives us an important competitive edge.